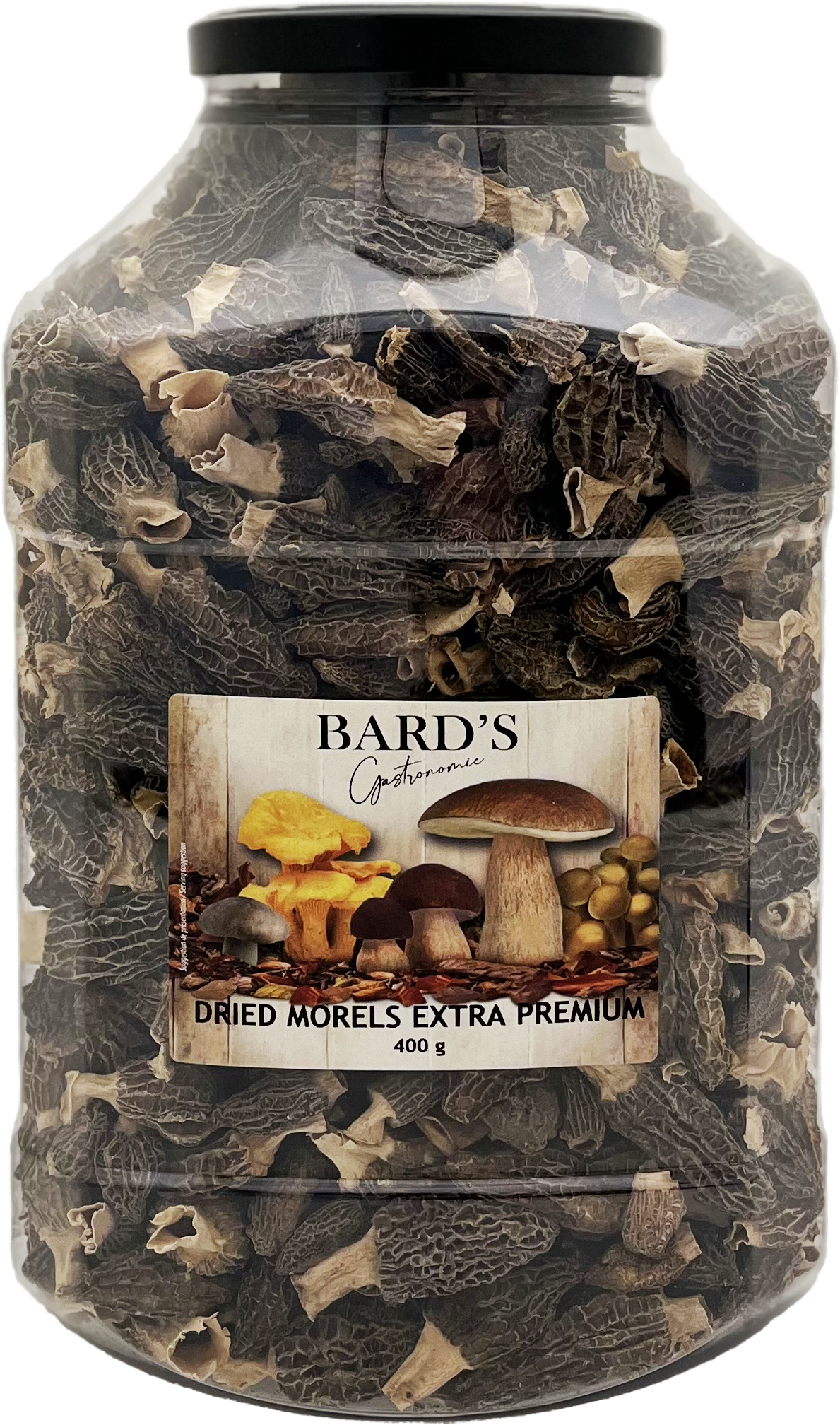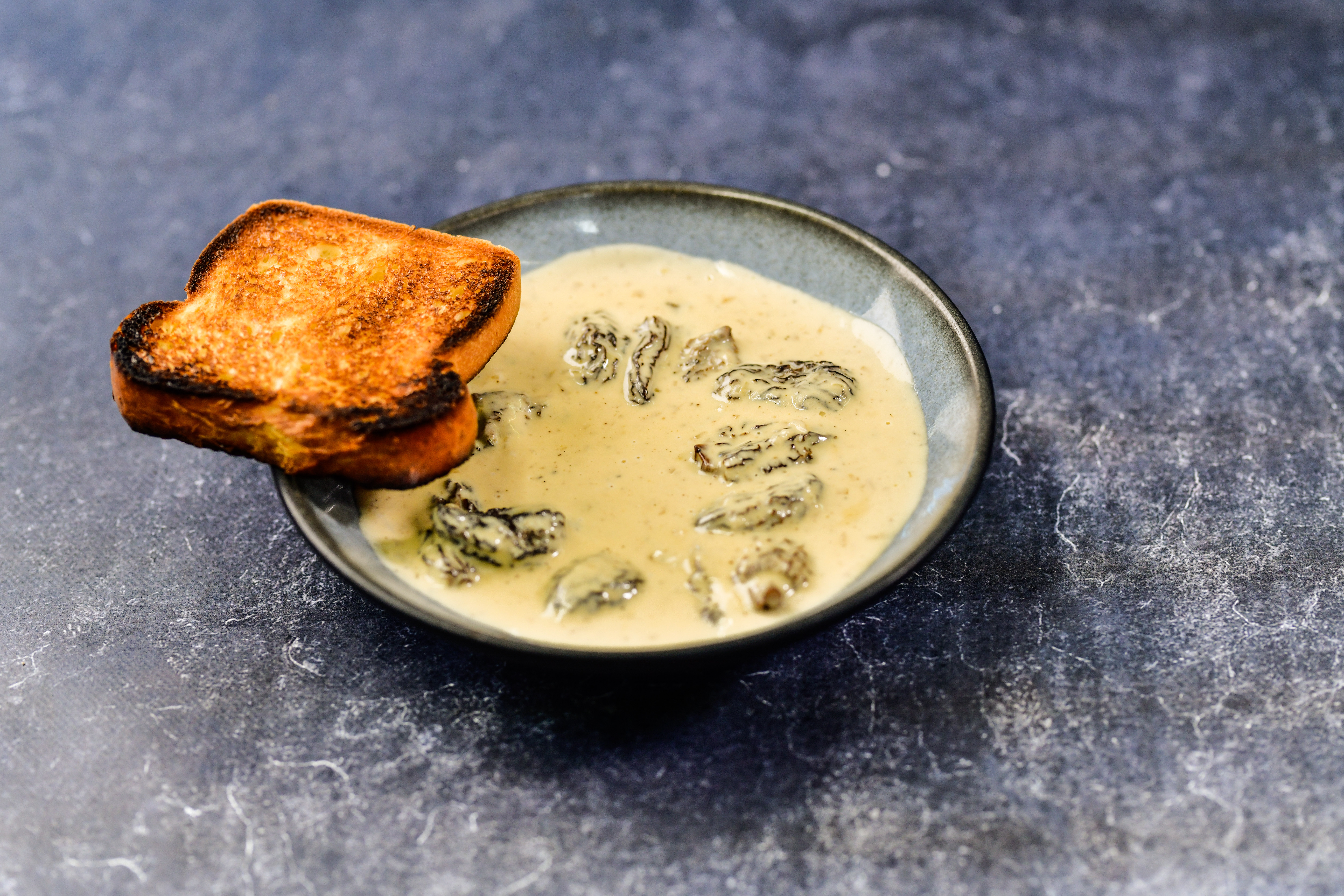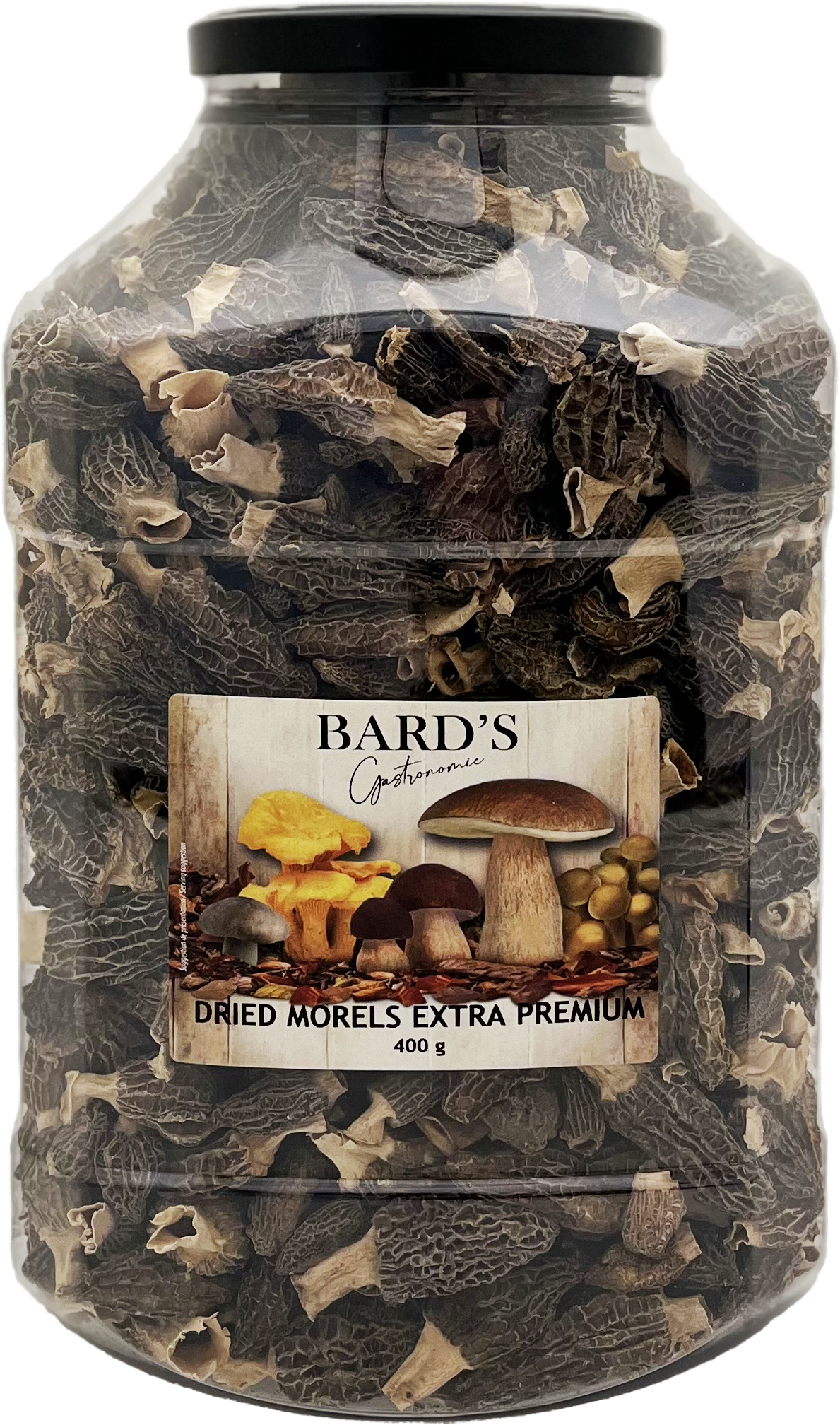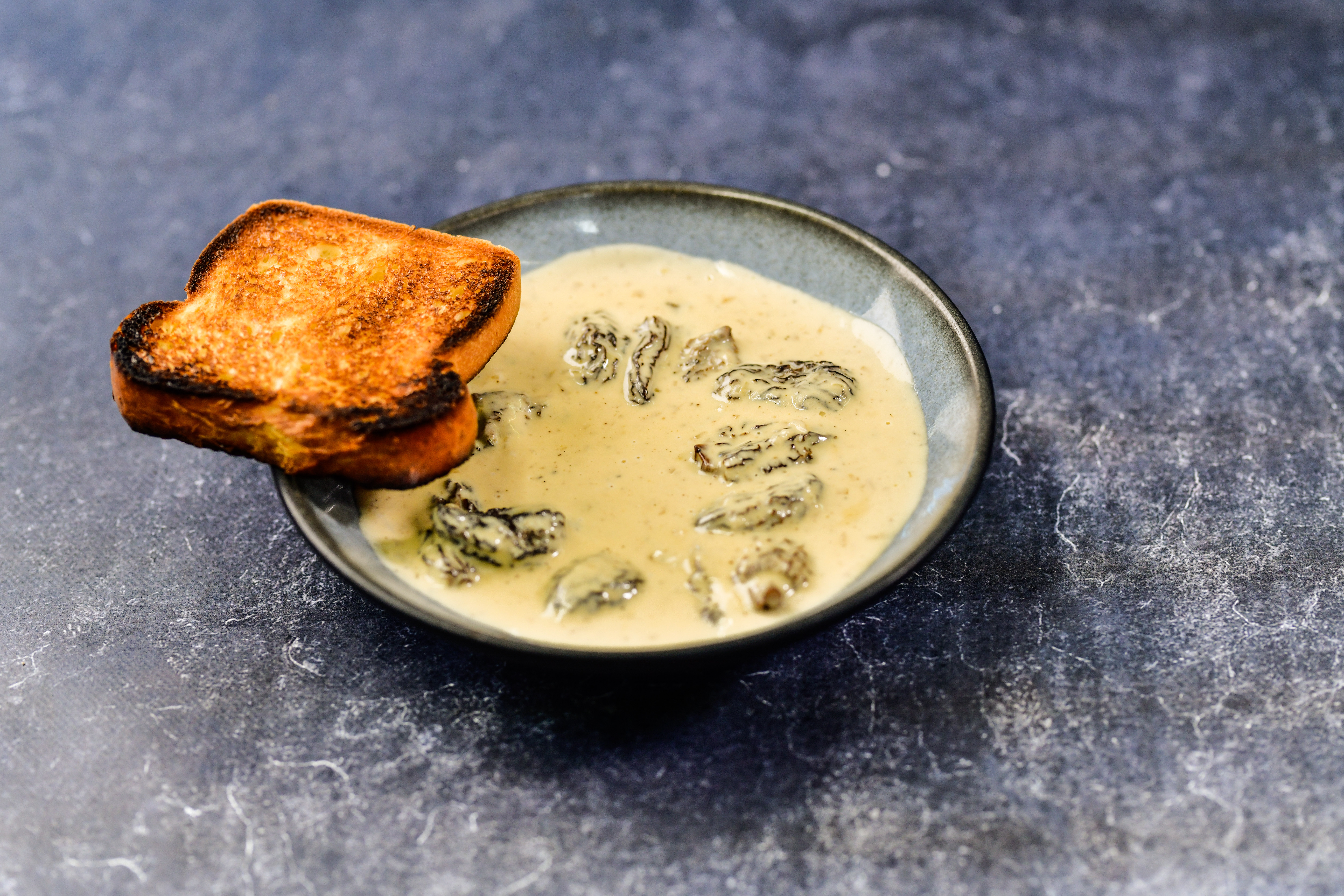 Harvested in spring, morels are one of the earliest mushrooms to appear in the forest. 
With its fine taste and subtle aromas, it's THE mushroom for enlightened connoisseurs looking for top-quality products to enhance their culinary preparations, whether classic (sweetbreads, chicken in yellow wine) or inventive (asparagus and snow peas, scallop carpaccio, butternut velouté, etc.).
Quantity: 0.4 kg
UOM: TUB
Storage: Dry (room temperature)
Halal: NO
Kosher: NO
Which state are you from?