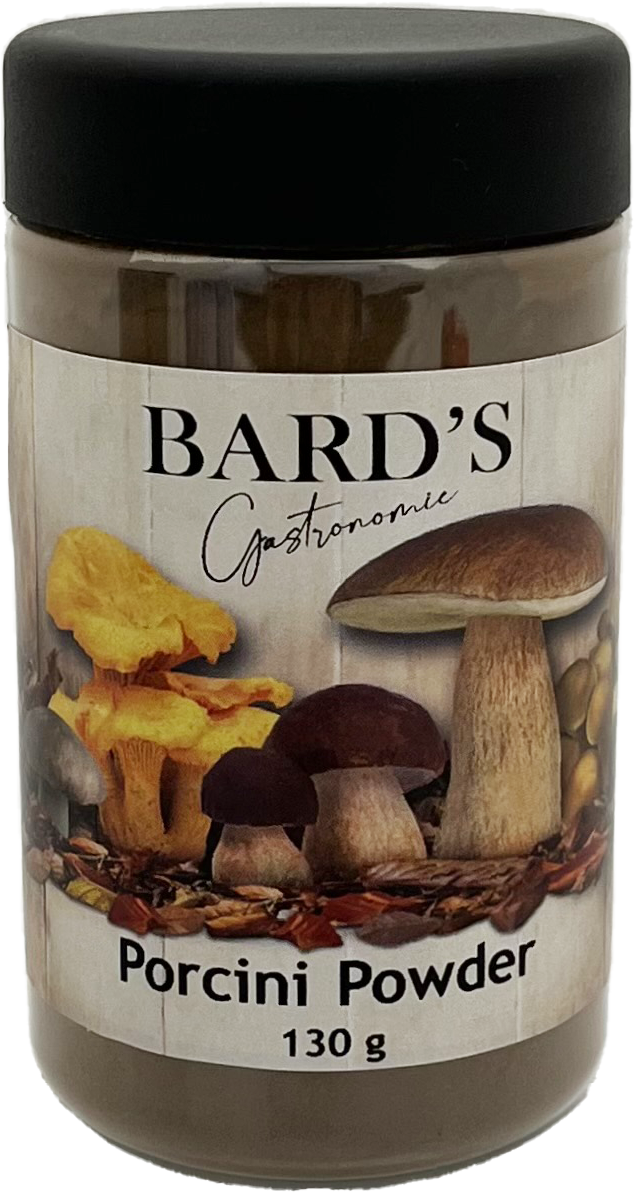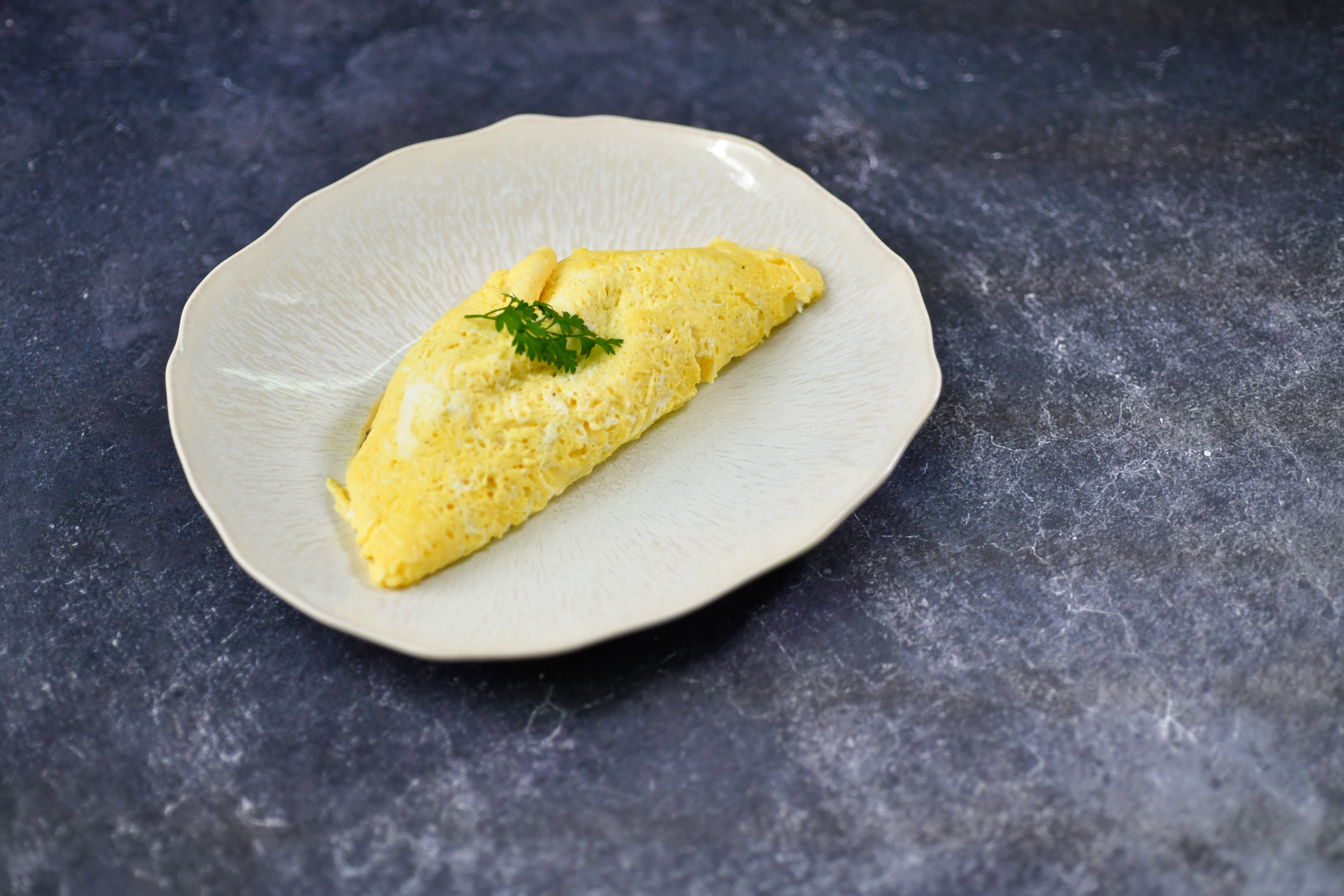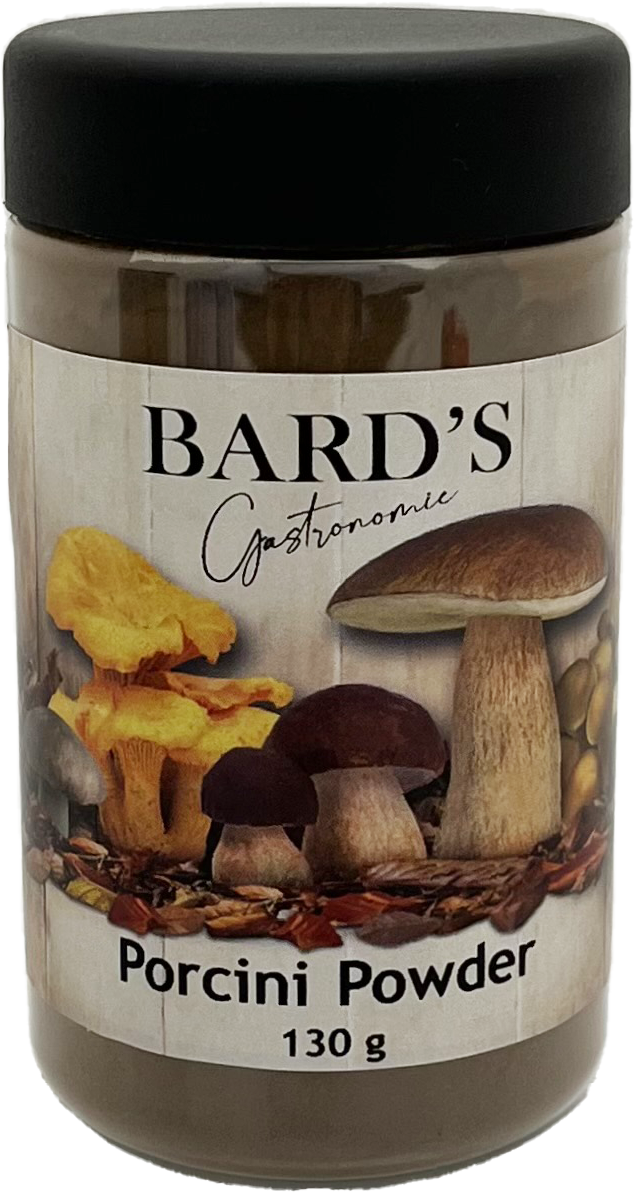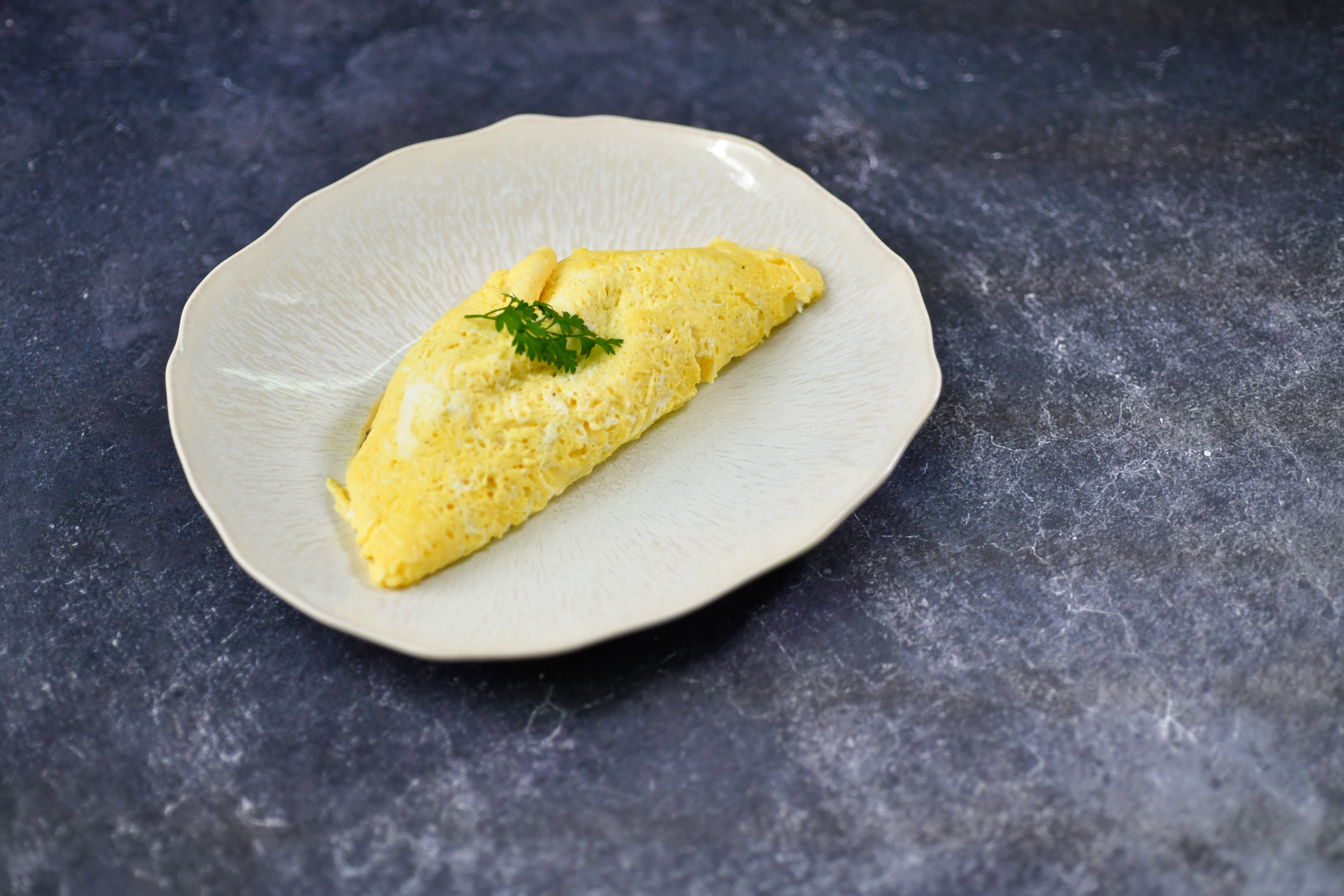 Porcini Powder, ground from high-quality French dried porcini mushrooms, imparts a sophisticated woody yet nutty umami flavour and richness to any dish. 
It can be seamlessly incorporated into liquids, mixed with pastry, or dusted over a finished dish, elevating your culinary creations with its delightful taste.
Quantity: 130 g
UOM: TUB
Storage: Dry (room temperature)
Halal: NO
Kosher: NO
Which state are you from?