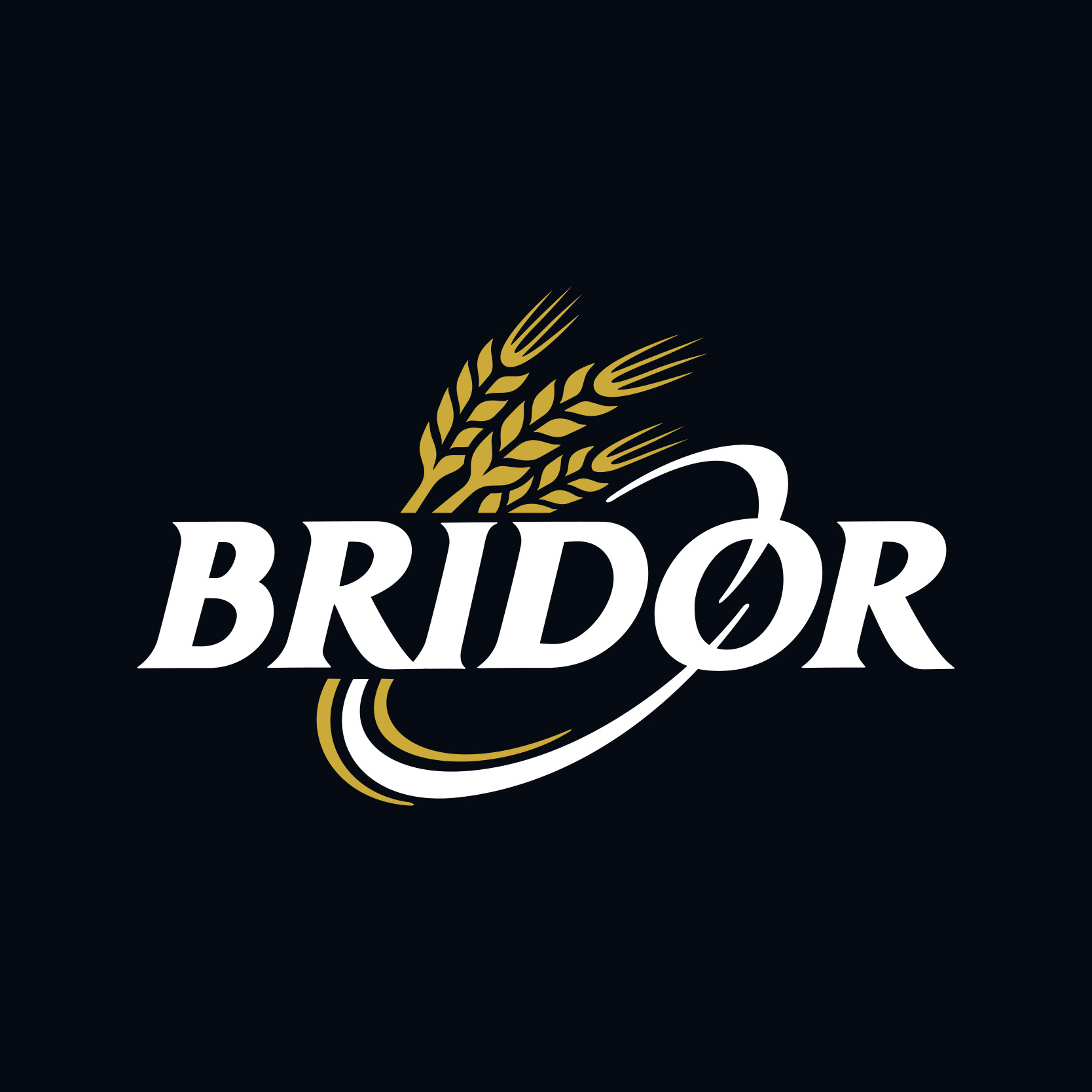 "From the very beginning, Bridor has been driven by a passion for bakery."
Bridor, a French bakery manufacturer founded by Louis Le Duff in 1988, maintains its core value of artisanal products combined with industrial management. Bridor consistently envisions and creates new recipes, ensuring the finest ingredients and supply chains. This commitment combines the efficiency of large-scale manufacturing with the mastery of bakery craftsmanship, while steadfastly upholding quality and taste. 
Bridor takes exceptional care in producing its bread and pastries, resulting in their widespread popularity in leading hotels and cafes worldwide. Each ingredient is meticulously chosen and subjected to rigorous specifications and quality control throughout the manufacturing process, from start to finish. Bridor adheres to the most stringent requirements regarding health, safety, and traceability.
Which state are you from?