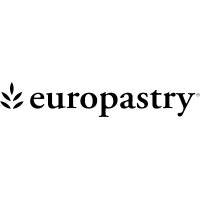 "We blend tradition and innovation, creating products that make our lives better".
Founded in Spain 1987, Europastry is a leader in the frozen bakery dough sector. For over 30 years, Europastry has been offering the best bakery products, by blending the tradition of master artisans and cutting-edge innovations. They aim to create a new culture of bakery based on tradition and enhanced by innovation to make people's lives easier and happier. 
"Our origins are rooted in traditional bakery. But we are also non-conformists. With an eye on the past and another on the future, we are reinventing the culture of baking."
Which state are you from?