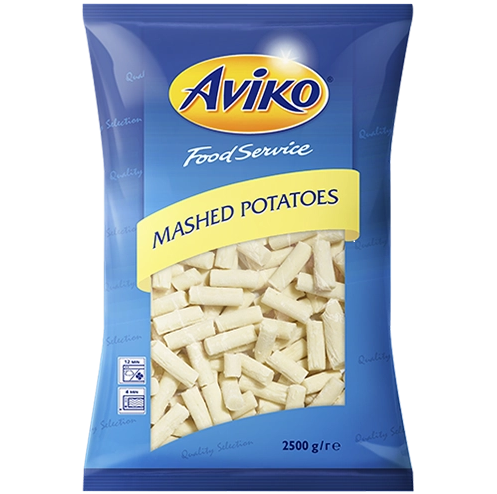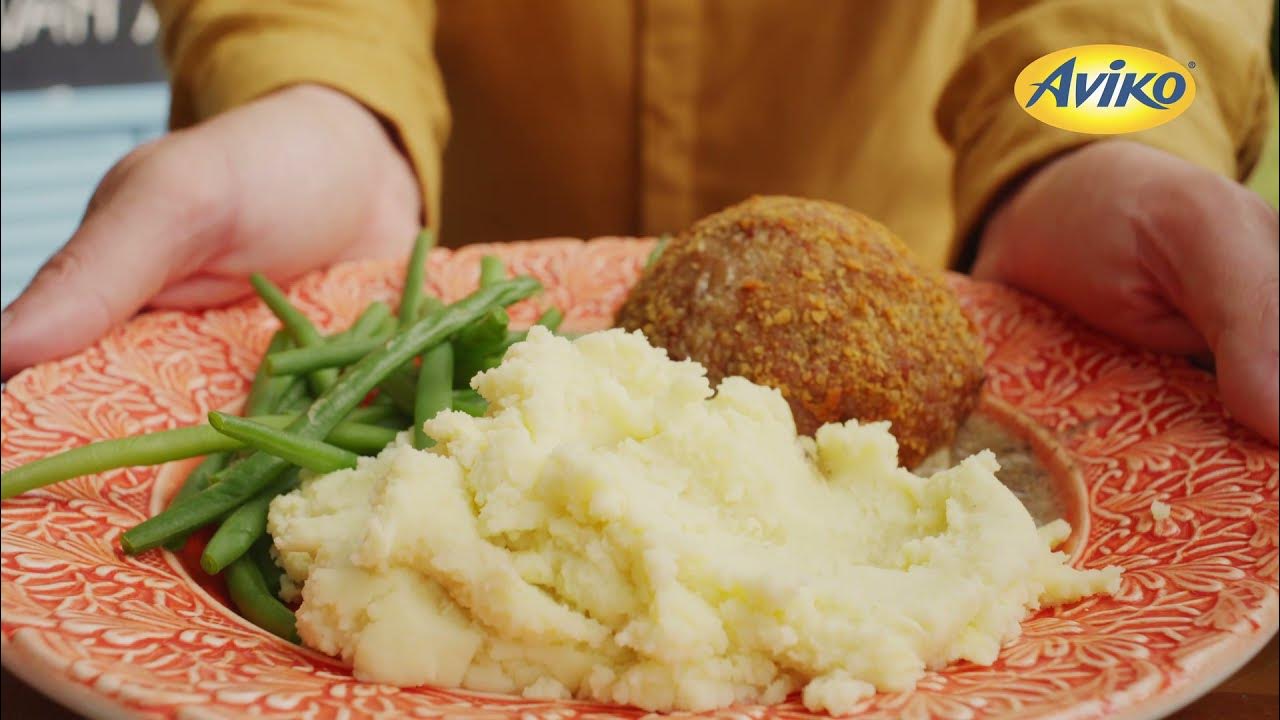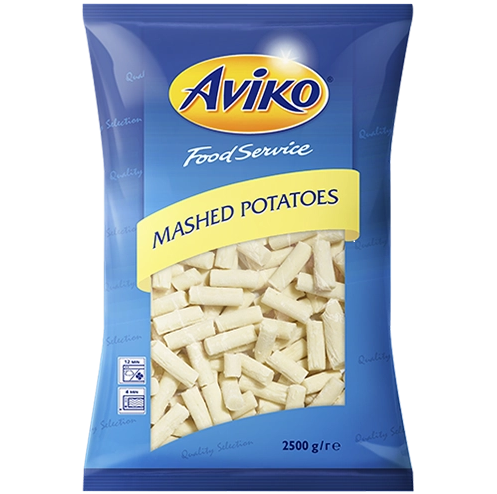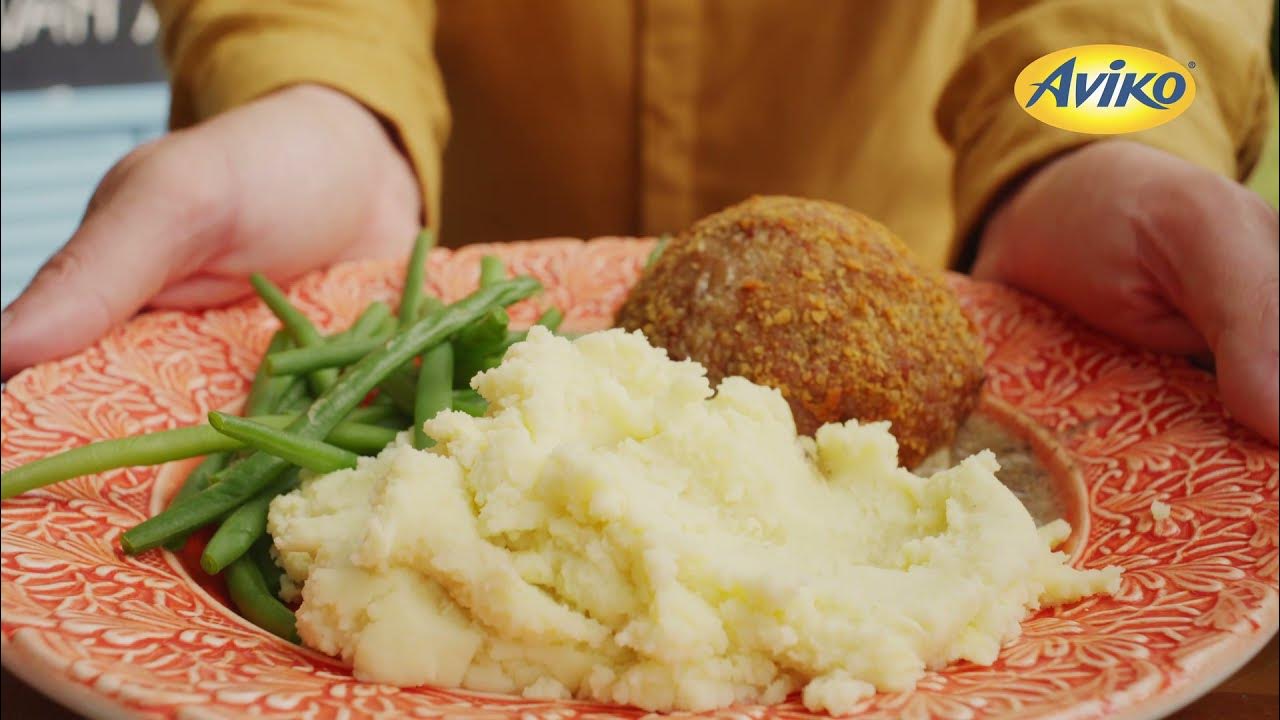 Preserved & frozen vegetables
Frozen, ready to use. 
Made from 100% Bintje Potato (Origin: Belgium). Bintje potatoes is an ideal variety for making potato puree. 
Individual pellets provide an effortless solution for portion control and waste reduction. Say goodbye to peeling, cutting, boiling, or steaming just to achieve the ideal portion. Simply heat the pellets and add cream/milk, butter, and seasoning. Additionally, their zero-moisture content makes them perfect for crafting gnocchi effortlessly!
Quantity: 2.5 kg
UOM: BAG
Storage: Freezer (-18/-20°C)
Halal: NO
Kosher: NO
Which state are you from?