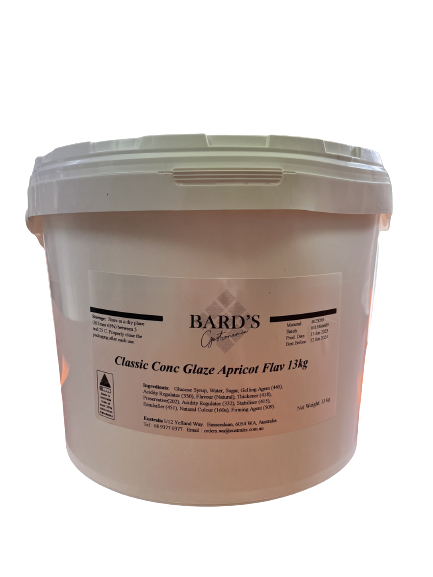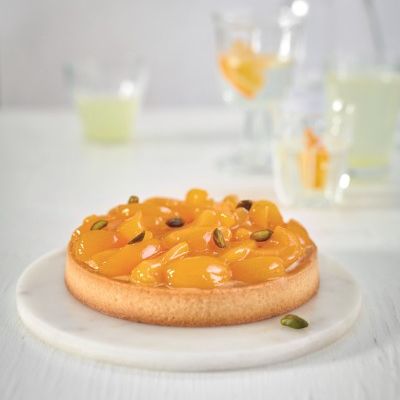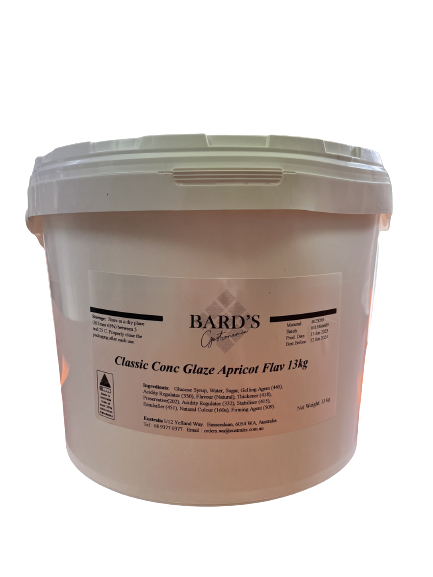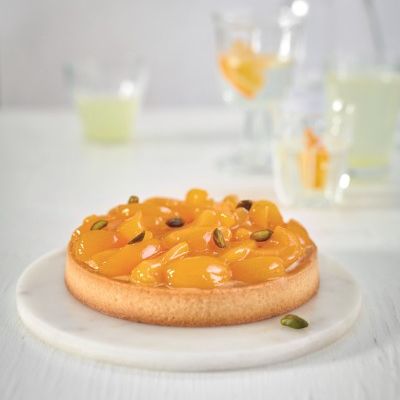 Perfect for glazing pastries and desserts when a glossy presentation is desired. Helps preserve fruit tarts by preventing rapid drying. To prepare, mix with 10 to 30% water or fruit juice, then boil until completely melted. Apply the glaze using a pastry brush for a professional finish.
Quantity: 13 kg
UOM: BKT
Storage: Dry (room temperature)
Halal: Suitable
Kosher: Suitable
Which state are you from?