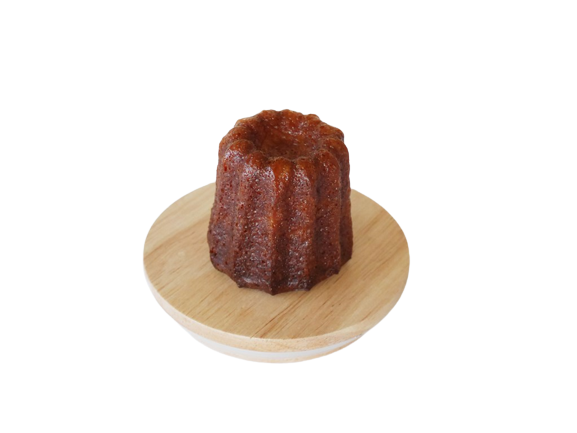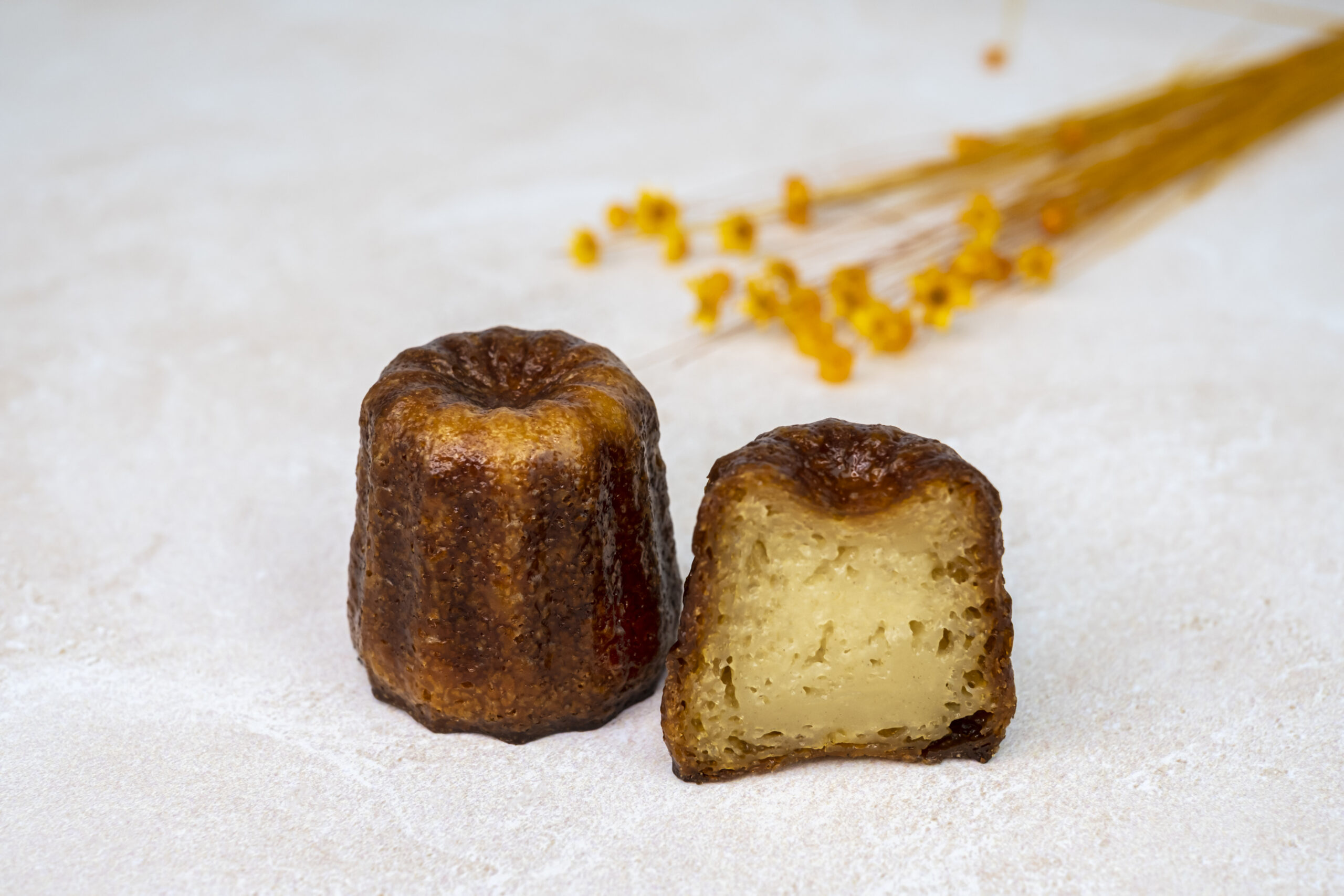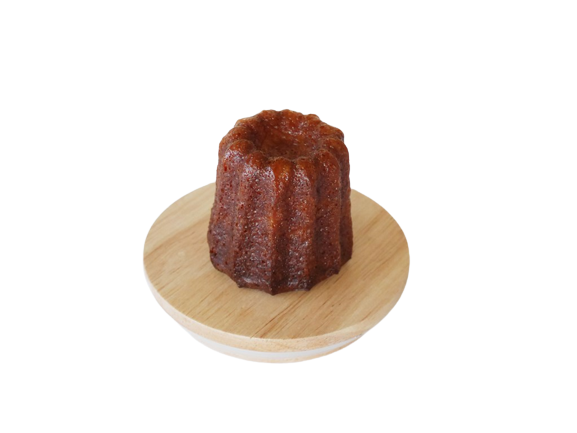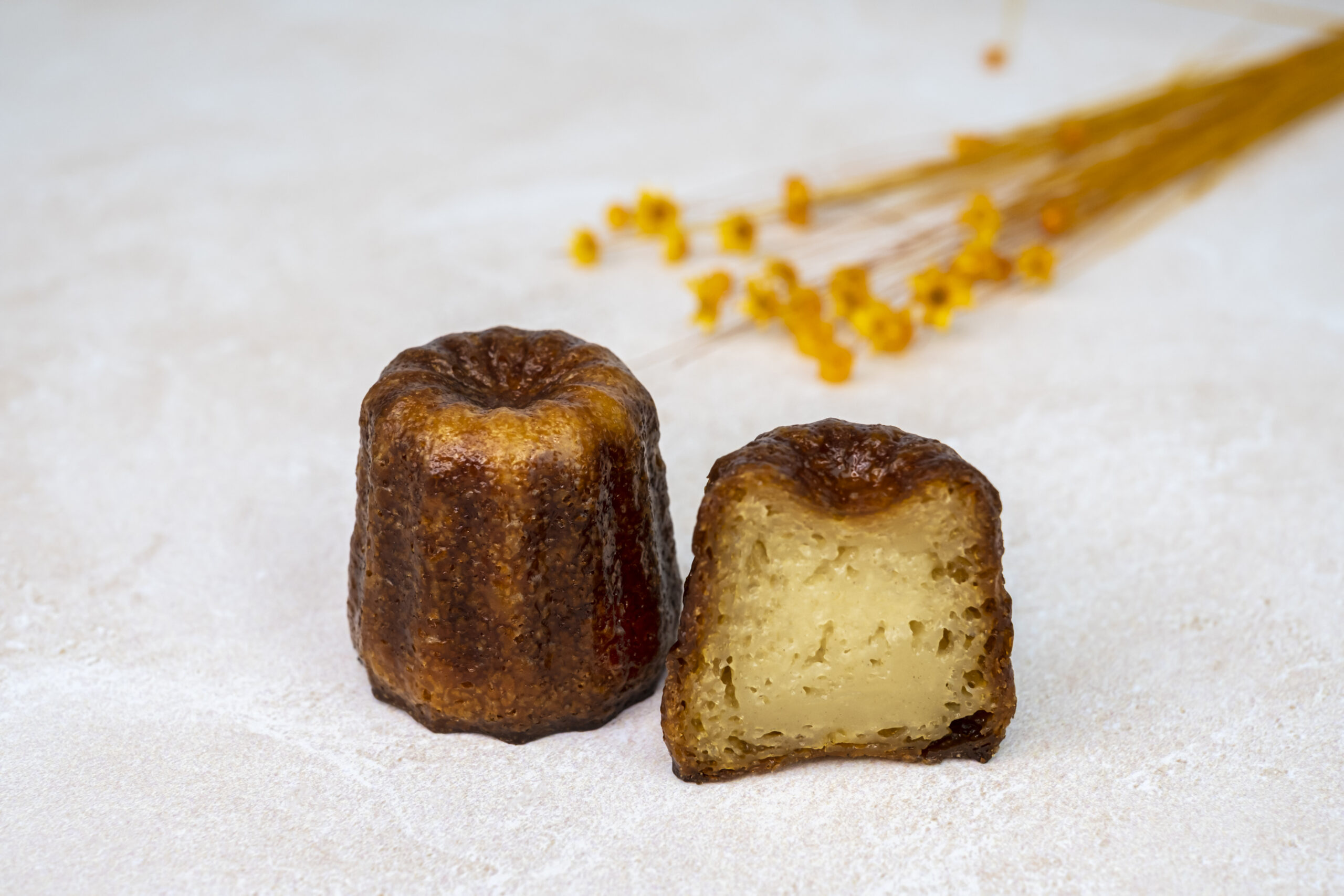 Frozen, par baked.
Canelé is a delightful small pastry from Bordeaux, France, flavoured with vanilla and rum. Its soft center is encased in a lightly caramelized layer, creating a perfect blend of textures and flavours.
Instructions: Defrost for 30 minutes. Bake at 220 degrees for 7 minutes. 
Shelf life: 24 hours.
Quantity: 75 pieces
UOM: BOX
Storage: Freezer (-18/-20°C)
Halal: NO
Kosher: NO
Which state are you from?