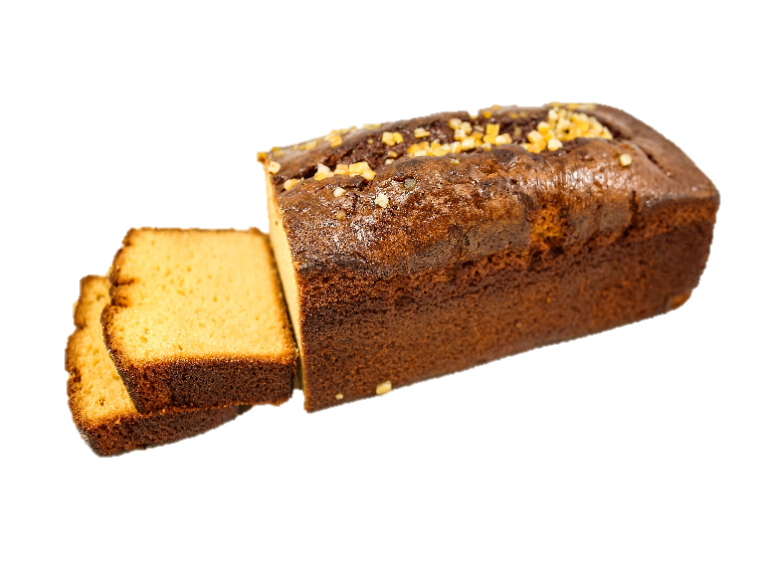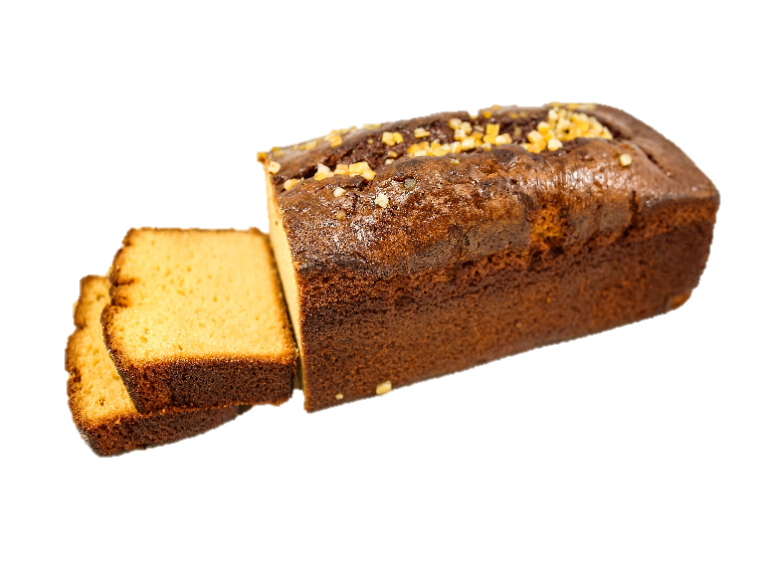 Frozen, ready to eat. Pre-portioned. 
Thaw only what you need, eliminating wastage and boosting your profit margin. Enjoy moist orange bread every time.
Shelf life: up to 5 days chilled; 3 days ambient.
Quantity: 2 loaves (Pre-portioned): 13 Slices per loaf
UOM: BOX
Storage: Freezer (-18/-20°C)
Halal: NO
Kosher: NO
Which state are you from?